Coming soon
Are your Bookmarks a mess ? Try using Thrill
Take your hundreds of inaccessible Twitter bookmarks and free them with Thrill.Once you grab them, any new bookmarks added to Twitter you just have to refresh your Thrill app. You can add and annotate your bookmarks as you add them so you can remember why you saved that tweet or thread in the first place
thrill
Struggle to grow your audience ?
Generating content is a lot of work. Thrill make your growth easier. Focus on writing and editing rather than dealing with Twitter interface constraints.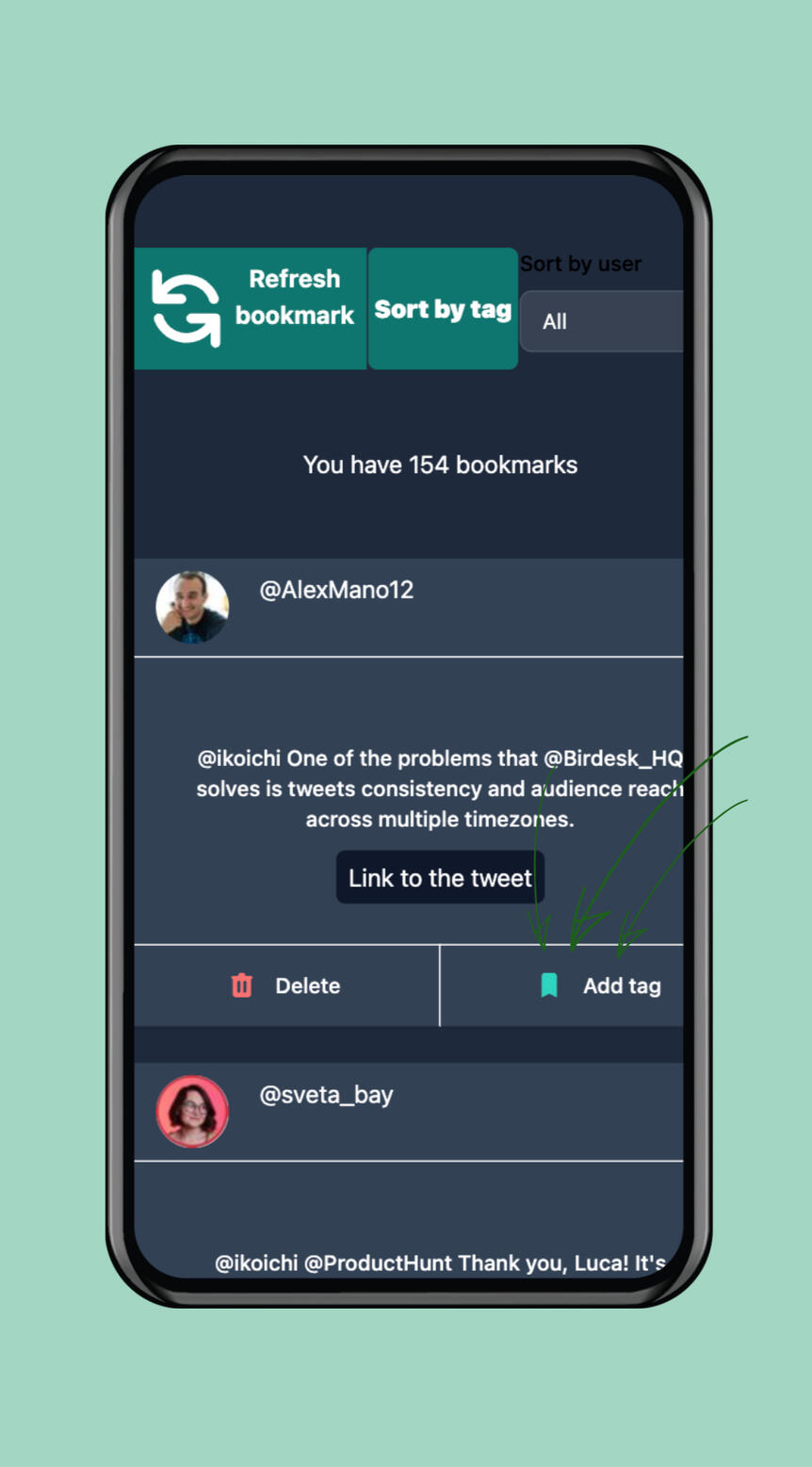 "Amazing tool to manage your bookmarks without pain "
The world
How to grow if you don't know what work
Analytics help you see which content works for you and your audience. How your followers engaging with you>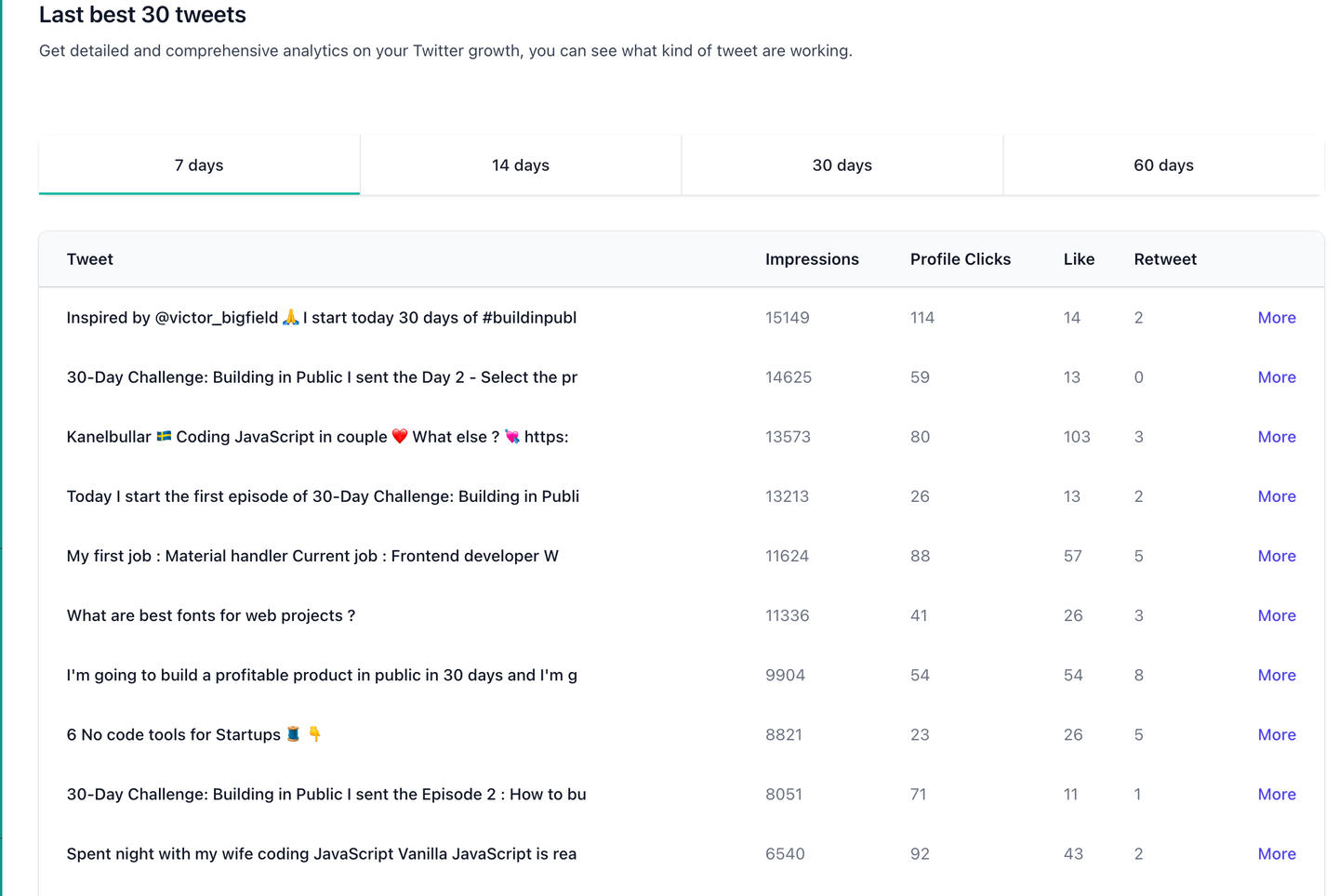 the world
Nobody likes or reply ?
Publish your tweets when your audience engages most.
thrill
Engagement
Welcome your last followers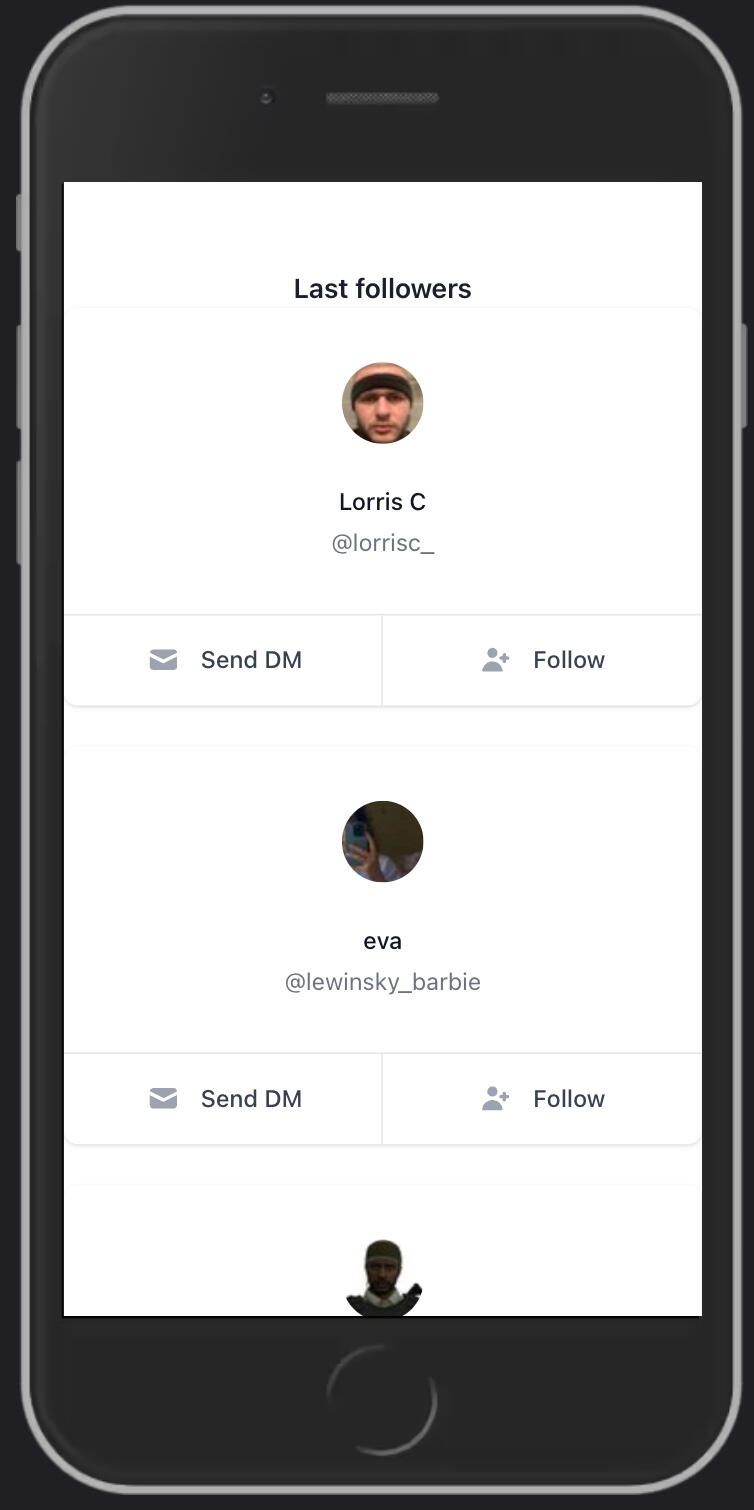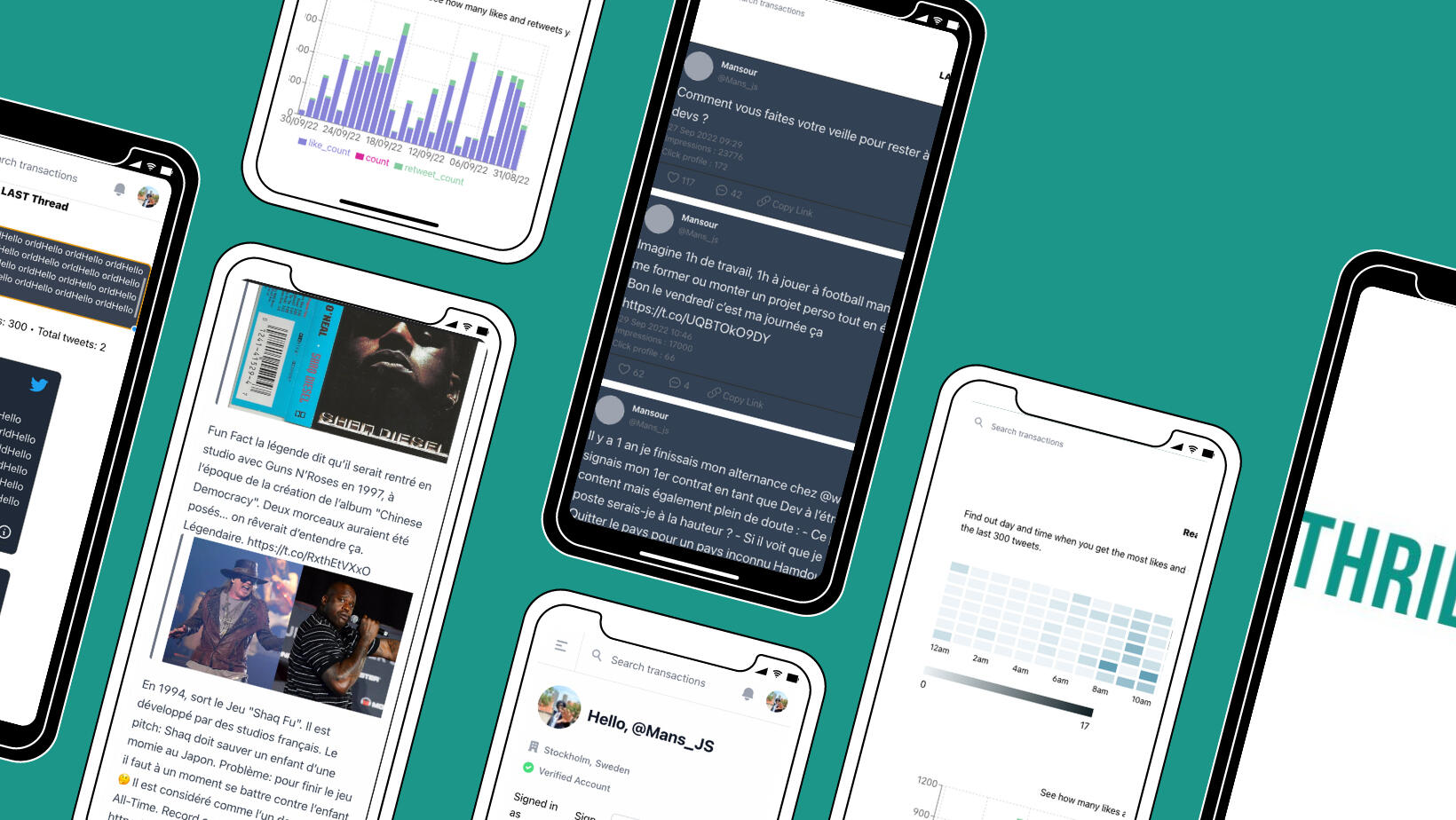 Early bird offer
Life time access
✓ Manage Bookmarks
✓Perfect Posting Time
✓ Audience Boost
✓ Analytics
$34.99